Web links | Sample work | Artist Information

WEB LINKS:
http://blog.nola.com/dougmaccash/2008/08/robert_tannen.html
Click image for enlarged version.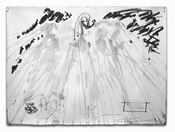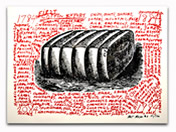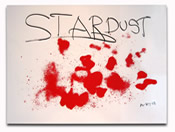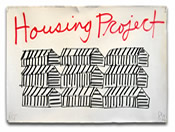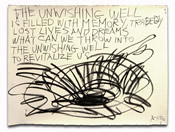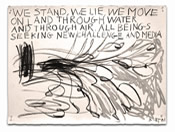 [ back to top ]

ARTIST INFORMATION:

Born in Brooklyn, New York, Robert Tannen grew up in Coney Island and started making sculpture and drawings as a young man. As a teenager he began stacking debris and other found materials on the beach. By age eighteen he was exhibiting these stacked pieces in various artist run spaces along 10th Street in Greenwich Village.
Tannen studied visual arts as well as urban sciences at the Pratt Institute. The progressive spirit of those times, which led to significant landmarks such as the dominance of Abstract Expressionist painting, the Civil Rights Movement, and Space Travel, created a climate of optimism, experimentation and collaboration: three ideals which have defined Tannen's life and work.
Tannen came south to live in Mississippi in order to create a master plan for the recovery of Biloxi and the surrounding Gulf Coast after Hurricane Camille in 1969. This move became permanent in 1971 when he relocated to New Orleans. Over the next 25 years Tannen's work was highly visible in the region with his work on Expo 84, the Riverwalk, the second span of the Mississippi River Bridge, the Chalmette Bridge and a variety of transportation and land use studies. He and his wife, Jean Nathan, were founding members of the New Orleans Contemporary Arts Center, where in 1990, he was honored with a large solo exhibition.
Tannen embraces the ideals of democratic openness in his life and works. He believes that art should be made of common materials and never finished in the traditional sense. To this end he has often collaborated in his artwork with the likes of Mark di Suvero, Maya Lin and Frank Gehry. He has also worked closely on a wide range of civic projects from public housing to consulting with the Corps of Engineers on rebuilding New Orleans' levee system.
[ back to top ]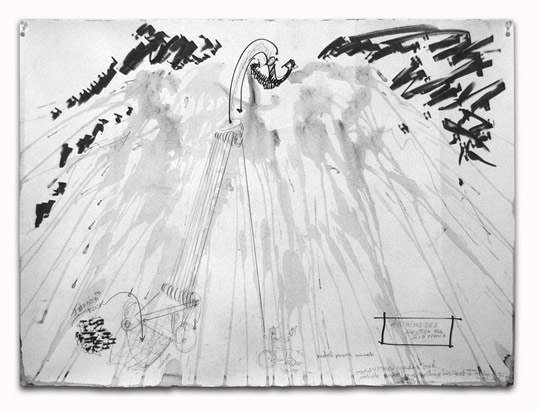 [ back to top ]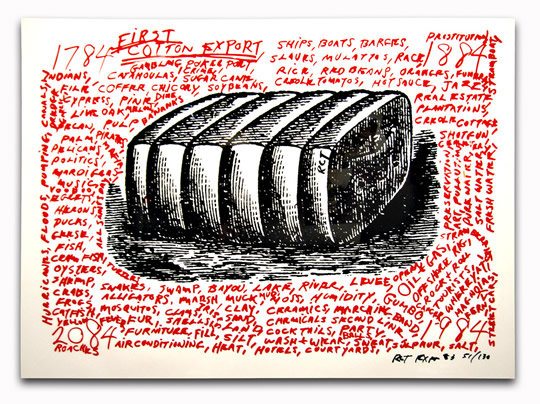 [ back to top ]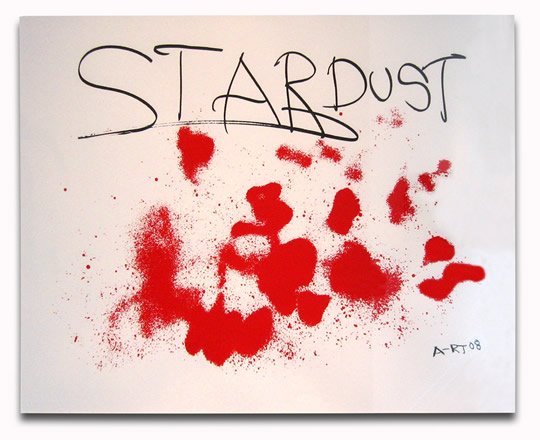 [ back to top ]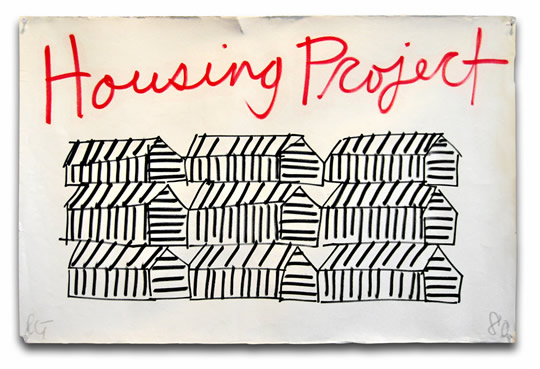 [ back to top ]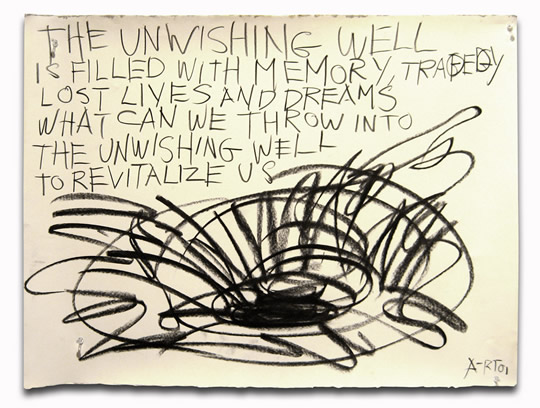 [ back to top ]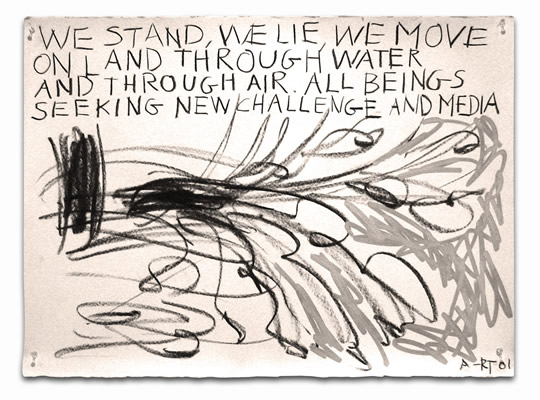 [ back to top | back to artists ]